JAplan ensures that work keeps going at all times while jurisdictional disputes are resolved quickly and effectively.
Where there is disagreement between two or more unions relating to a contractor's assignment of specific work, application can be made to the JAplan for a determination as to the work assignment. Hearings are held and decisions rendered by an independent JAplan Umpire, usually within a week to ten days of an application being made.
The Jurisdictional Assignment Plan of the BC Construction Industry is a joint initiative of CLR and the BC & Yukon Territory Building & Construction Trades Council.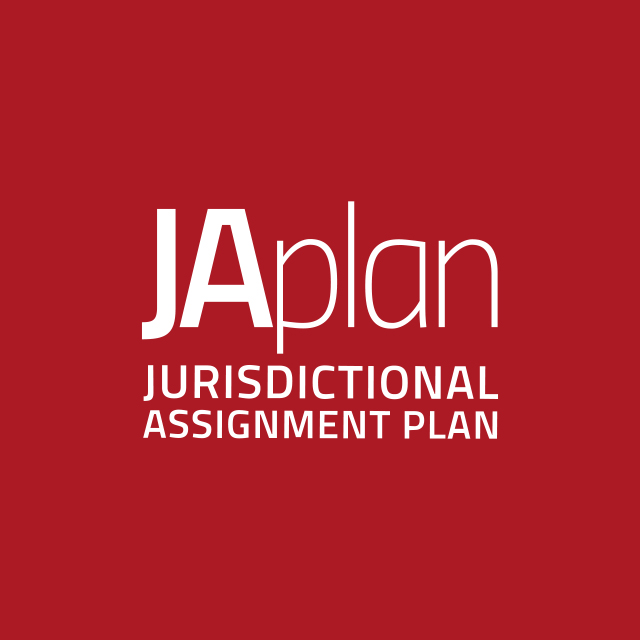 The Level 1 and 2 Training Courses are available AT NO CHARGE to members of CLR and the BC Building Trades!
Visit the Training page for details on how to access these valuable training tools.