JAplan ensures that work keeps going at all times while jurisdictional disputes are resolved quickly and effectively.
Where there is disagreement between two or more unions relating to a contractor's assignment of specific work, application can be made to the JAplan for a determination as to the work assignment. Hearings are held and decisions rendered by an independent JAplan Umpire, usually within a week to ten days of an application being made.
The Jurisdictional Assignment Plan of the BC Construction Industry is a joint initiative of CLR and the BC & Yukon Territory Building & Construction Trades Council.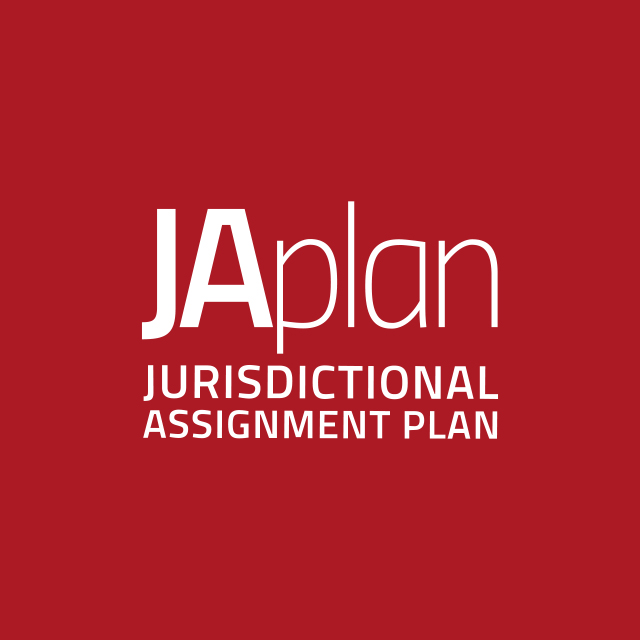 The Level 1 training course, introducing the concept and basics of "jurisdiction" and its application to workers on the job, is currently undergoing a final review prior to conducting a pilot in the next few weeks (mid to late March).  Once that pilot is complete, the course will be available to both union and contractor personnel upon referral.
Stay tuned for specifics on accessing this course!