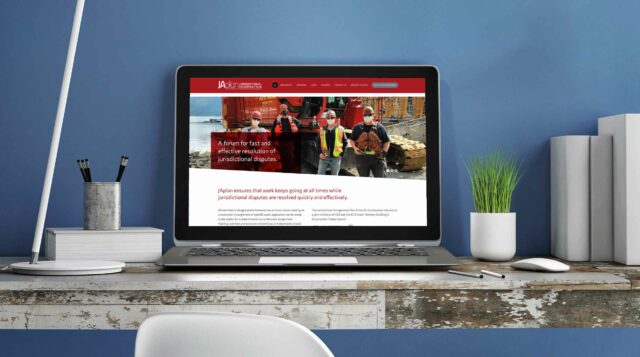 JAplan Launches Updated Website
January 2022 marks the launch of the JAplan's updated website. The look has changed a little, but the inner workings have changed a lot!
The new site is much more responsive. We've included enhanced search capability for the JAplan Decisions to make it easier to find what you're looking for.  Search by multiple trades or a specific type of work.
We are also working on an industry Training program, to educate workers on the basics of jurisdiction as it relates to their work.  A new Training page has been added to the site, which will be activated as soon as the Training program is launched.
---
Back to All Updates