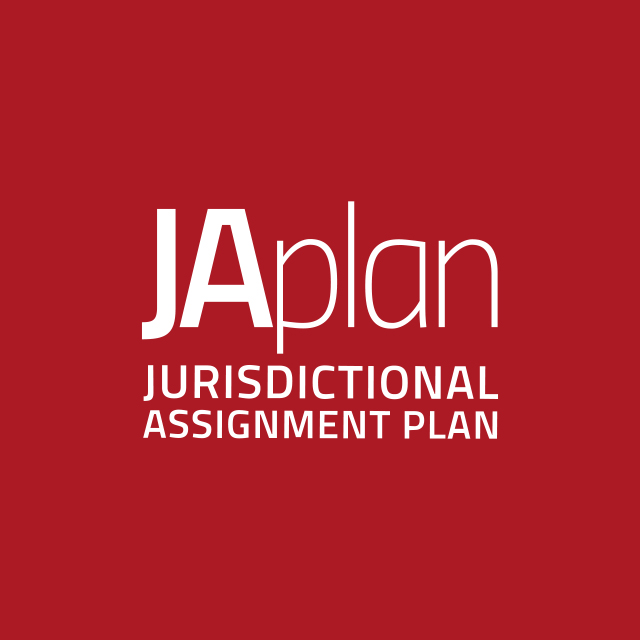 Level 1 Training Program almost complete!
The Level 1 training course, introducing the concept and basics of "jurisdiction" and its application to workers on the job, is currently undergoing a final review prior to conducting a pilot in the next few weeks (mid to late March).  Once that pilot is complete, the course will be available to both union and contractor personnel upon referral.
Stay tuned for specifics on accessing this course!
---
Back to All Updates